The Extended Family Page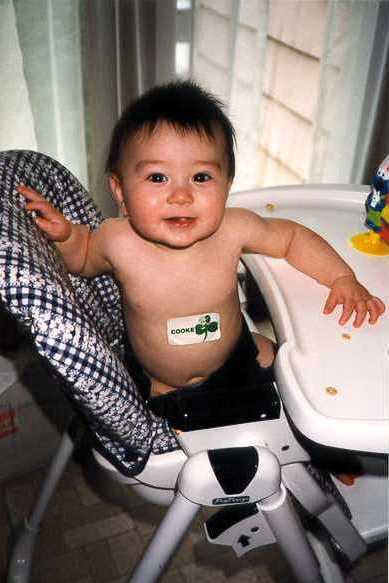 Teddy shows off his 3/8ths Irish Heritage, descending from a long
line of Ronans and Cookes.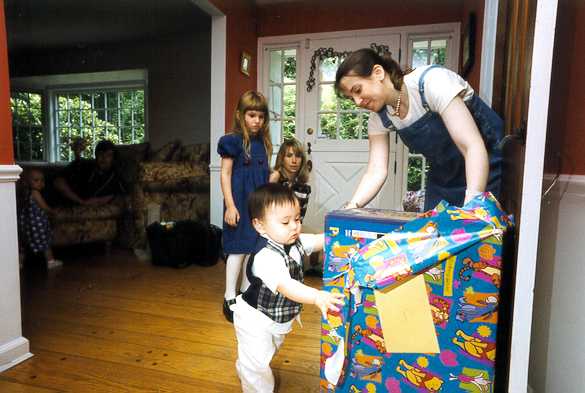 Teddy's First Birthday, August 22, 1998. Aunts and Uncles and Cousins
come to join the celebration.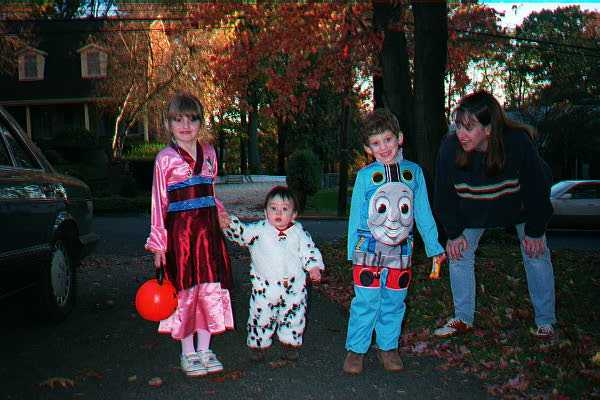 Halloween with cousins Katie and Stephen: October 31, 1998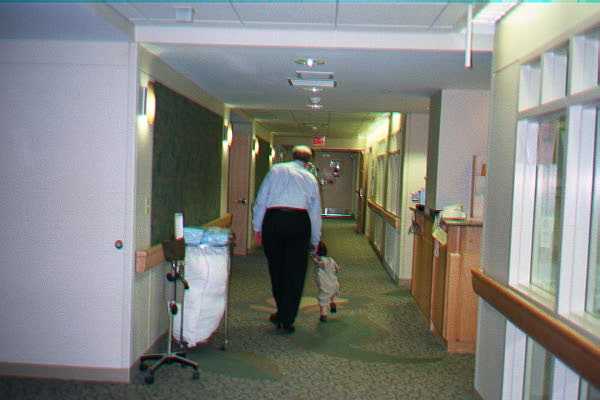 Teddy and his Grandpa at Valley Hospital November 4, 1998 to see Christine.

---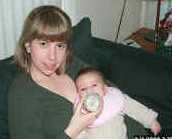 Teddy's Cousin Monica also has a web page: click the picture to see it
---
Back Home