January/February 2000
A New Millennium with Teddy and Kitty
| | |
| --- | --- |
| | |
| Kitty is a healthy eater | She is also among the messiest babies alive as of this writing |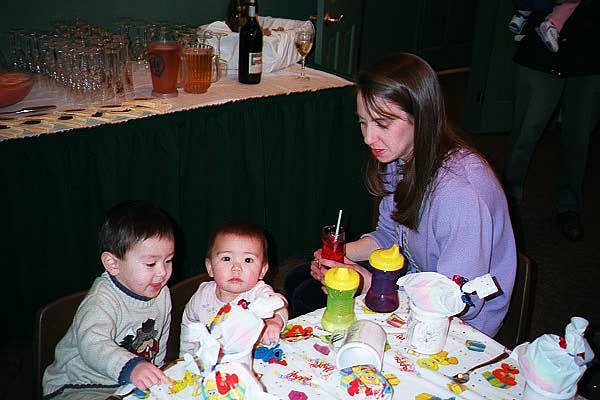 At Anna Prisco's 1st birthday party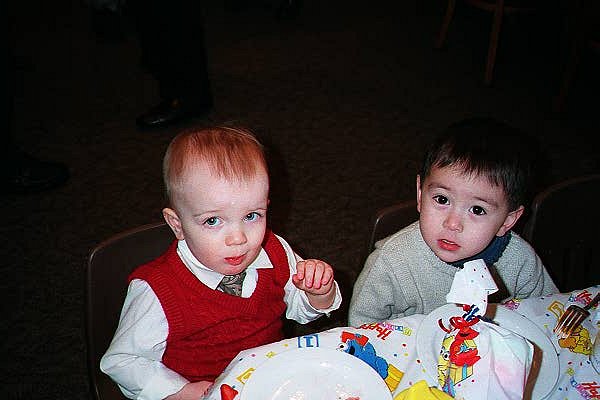 With good friend Trevor Sheridan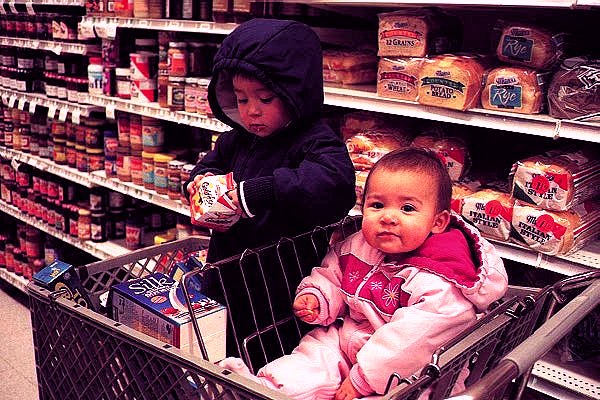 At the Supermarket, being bribed with Goldfish.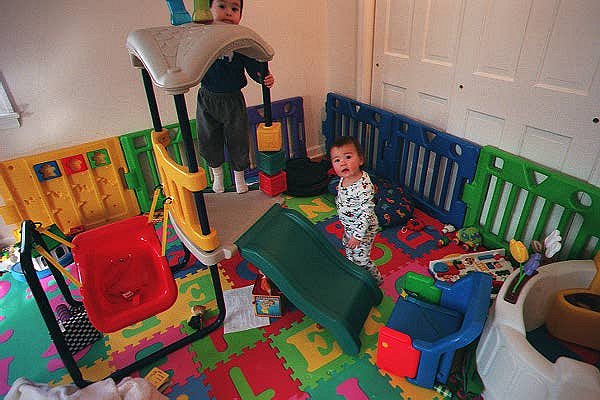 In the playroom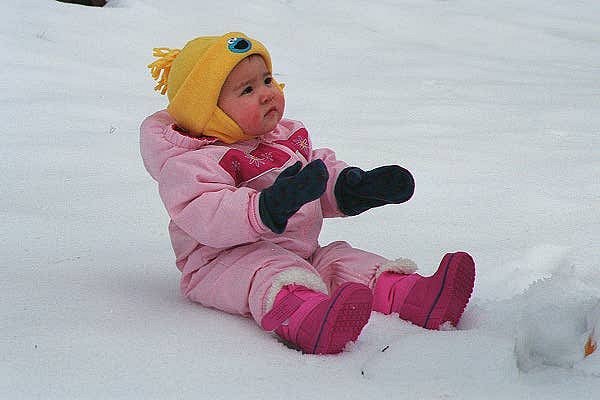 Snow!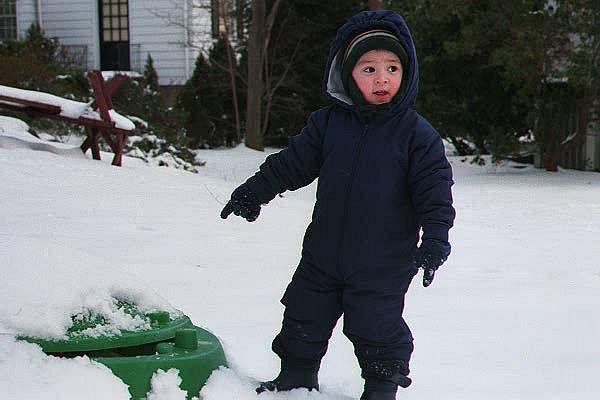 Like Admiral Byrd, discovering his sandbox in the snow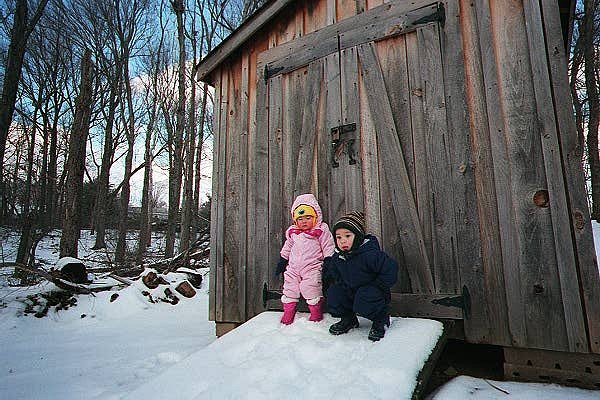 Hanging out behind the shed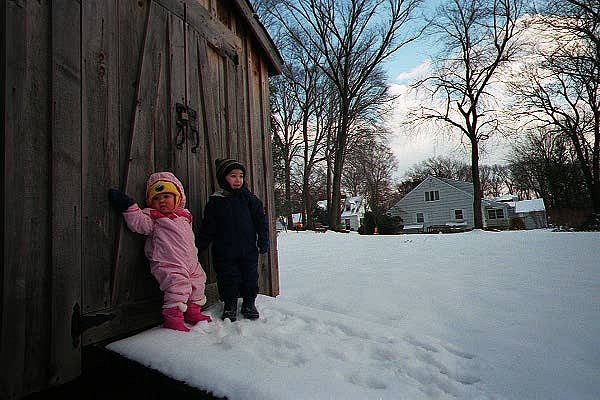 Shed in backyard.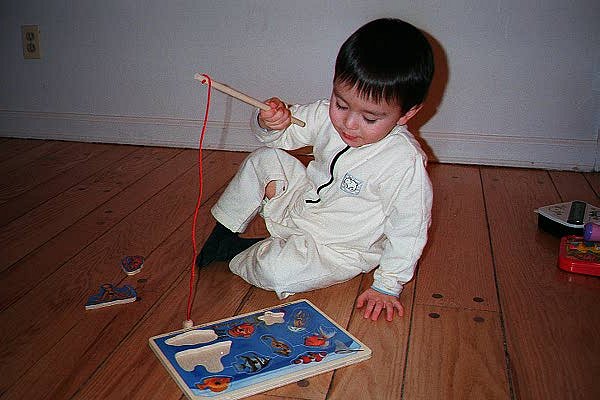 Goin' Fishin'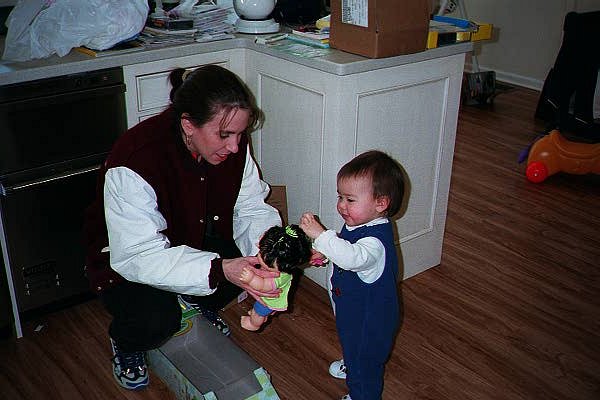 A new doll for Kitty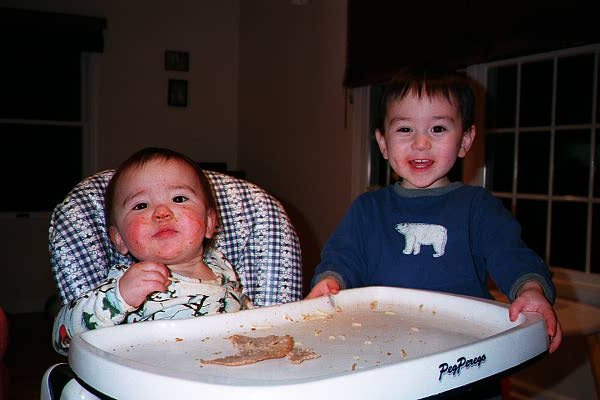 An increasingly-rare moment of peace.
| | |
| --- | --- |
| | |
| That's how all that Graffiti got there! | KITTY-WANT-OUT! |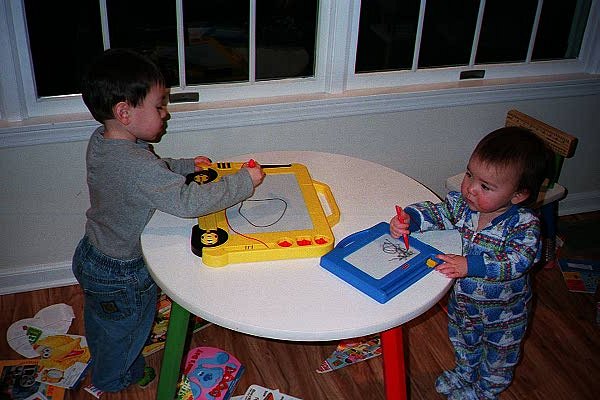 Artists at work...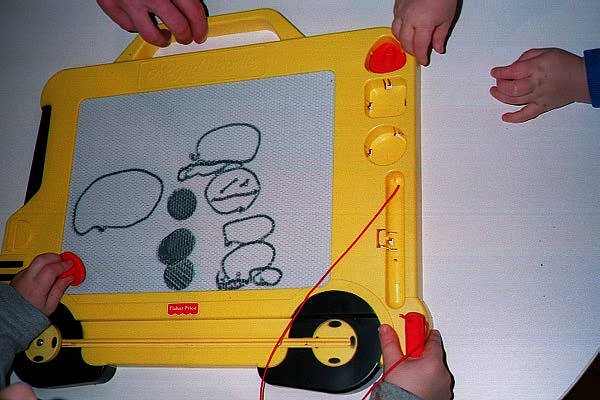 ...and the work of an artists. Title: 'NOEMAN. Artist: Theodore Shinozuka. Date: Feb 26, 2000. Medium: Magnadoodle.
---
Back Home