I.

We love autumn. It's back to school, Halloween, and Thanksgiving. It's colors... so much so that I stepped away from B&W for a moment to shoot some color film! These pages are called "Autumn Lux" because they are shot with the fast Leica lenses; the 50mm f1.0 Noctilux, the 75mm f1.4 Summilux and 35mm f1.4 ASPH Summilux, all wide open.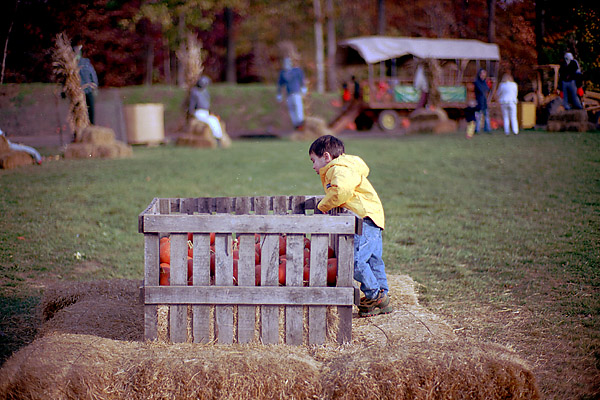 Ted picking the right pumpkin during a hayride. (Noct)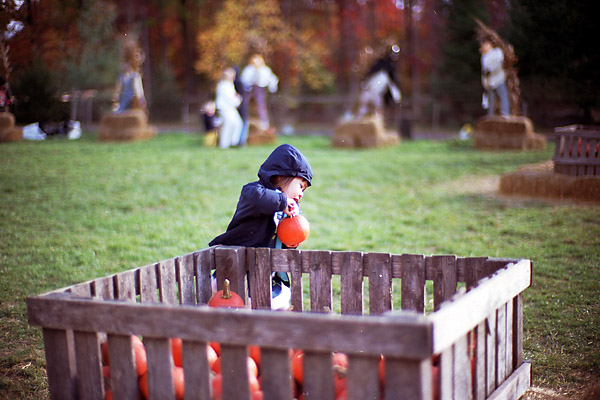 Kitty trying her hand at pumpkin picking. (Noct).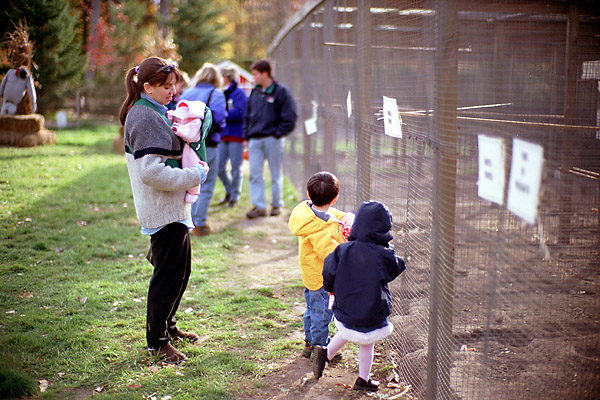 Mom, Greta, Ted and Kitty. (Noct).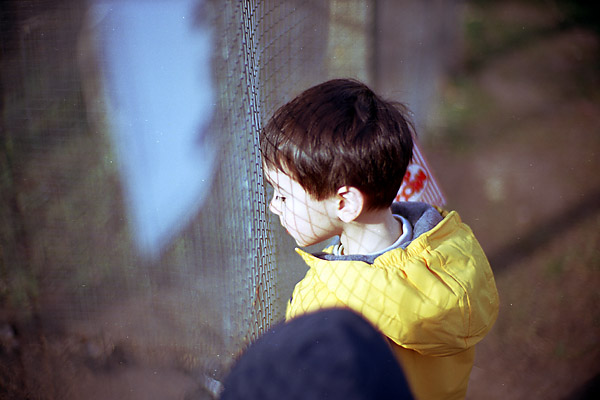 (Noct).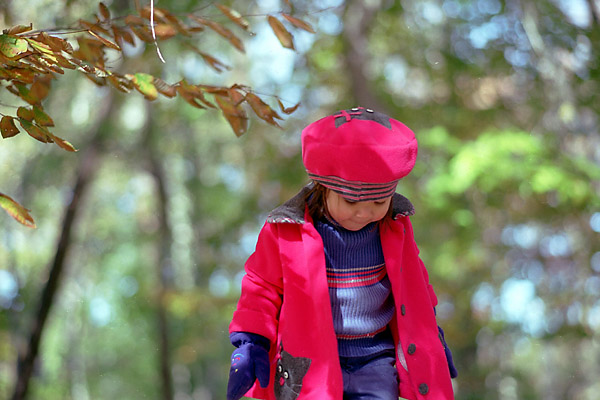 Kitty in the backyard. (75 Lux)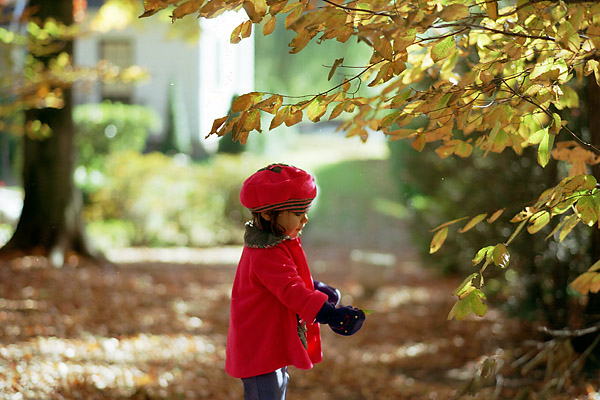 (75 Lux)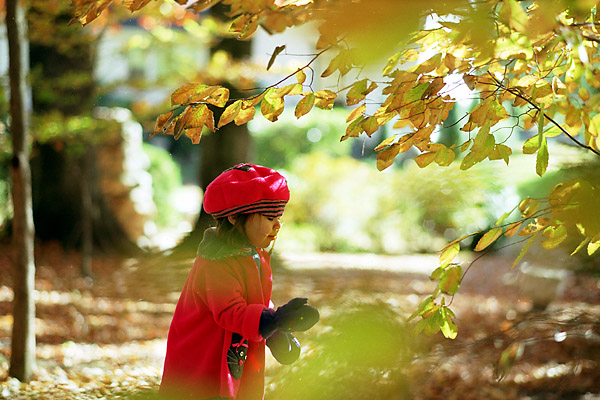 Shooting through the leaves. (75 Lux)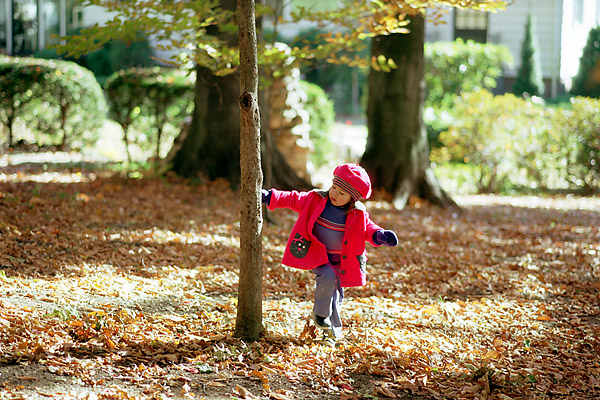 (75 Lux)

Film: Fuji Reala 100
Camera: Leica M6 0.72 Classic
---
HOME
NEXT >>