A Hint of Spring in January
January 26, 2002

Temperatures hit 60F this weekend, only a week after our first big snow of the season here in Ridgewood, New Jersey. So we all hopped out into the backyard to enjoy the sunshine. After a while, the kids implored dad to "stop wearing your camera" and play.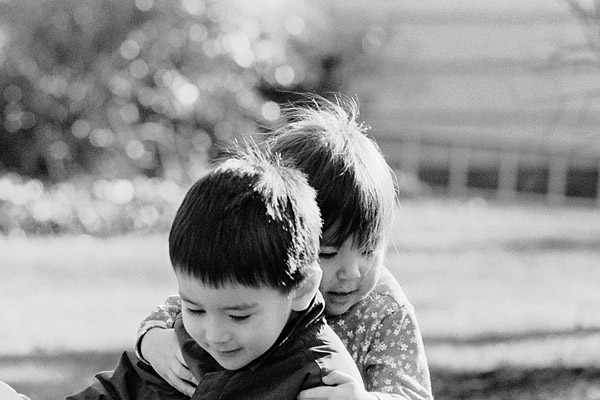 Teddy and Kitty.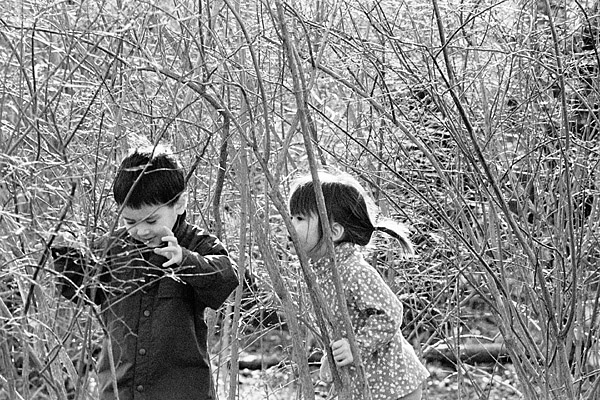 Lost in the jungle.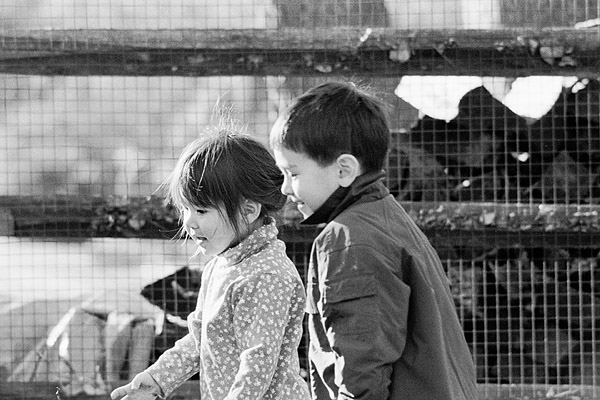 Teddy and Kitty.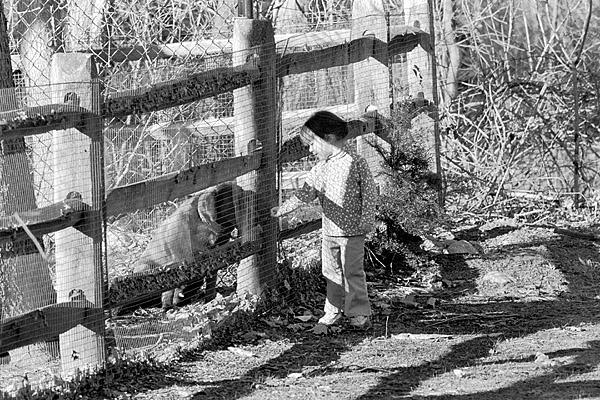 Kitty and our neighbor's dog Rocky.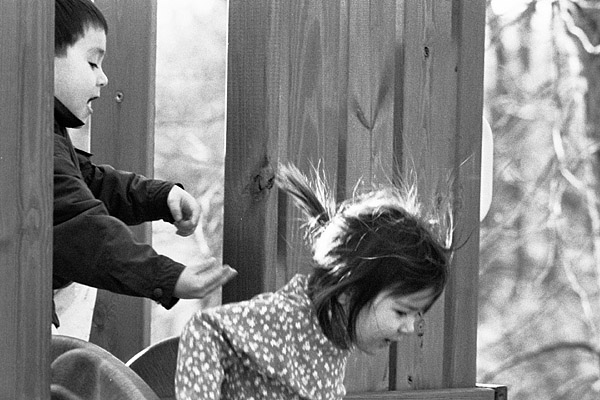 Down the slide.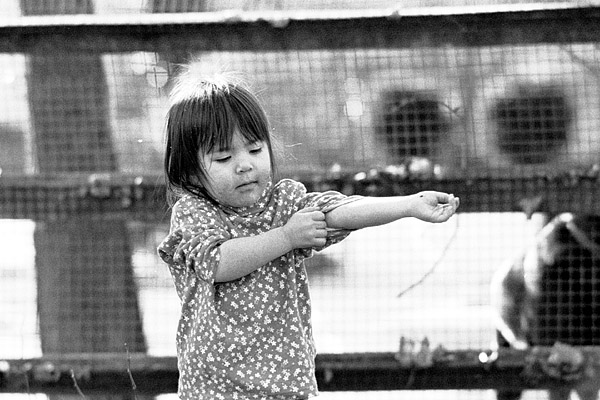 Rolling up the sleeves...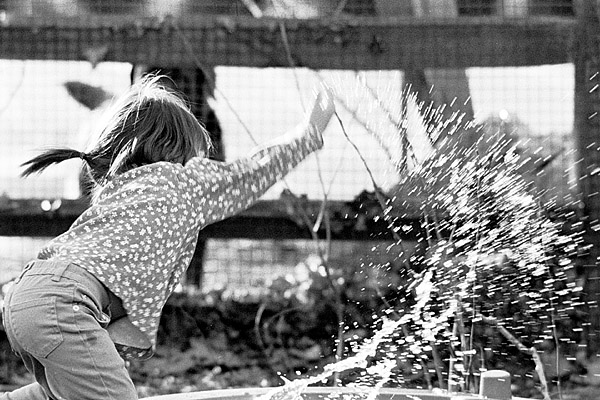 ...in order to create a huge mess.
Camera:
Leica M6 0.85 Classic with Leitz Visoflex III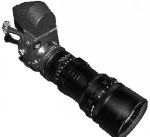 Lens:
Leitz Telyt 280mm/f4.8, version II (LTM)
Film:
Ilford HP5+ @ E.I. 400, Xtol (1+3)
---
HOME